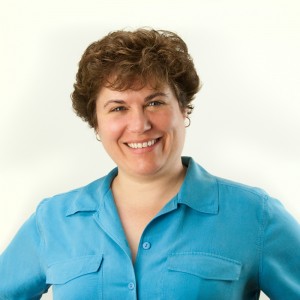 Susan Scott is an author and she holds a masters diploma in Biblical Counseling. She specializes in mentoring Christian women to develop healthy relationships in all areas of life:
Relationship with God
Relationship with yourself
Relationships with others
Susan is the author of 7 Steps to Spiritual Fitness, Unlocking Your Divine Design, and The Map to Exceptional Christian Living. Her forthcoming project is Get Real! with God, A Journey to Joyful Living.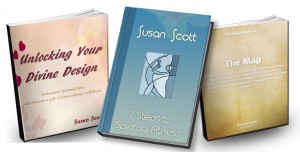 She is an expert in personal, spiritual growth and has spoken to numerous groups and thousands of individuals, both live and online, through her books, messages, and seminars.
Through her scripturally sound presentations, Susan shares with her audiences how to encounter a living God who is not bound by the box we call religion. Her passion is to help other Christian women discover a real-life, day to day, vibrant relationship the Lord who loves them with an incomprehensible love.
"Susan makes the truths of the bible seem alive, relevant and practical to every day life"
Brought up in the church, Susan spent years struggling to be the perfect Christian, trying to please everyone and meet their expectations while always smiling. By the grace of God she has learned to Get Real! With God, and live a life of joy as His child, free from the bondage of trying to be good enough. God's loving hand has guided her to restoration and has given her a passion to lead others out of that dark pit. Susan has a unique ability to encourage women struggling to break free from the labels and expectations others have put on them. Her dream is to help them experience the freedom of the real life they were created to live, hidden in God through Christ.