Susan Scott, Educational Writer
Sales Pages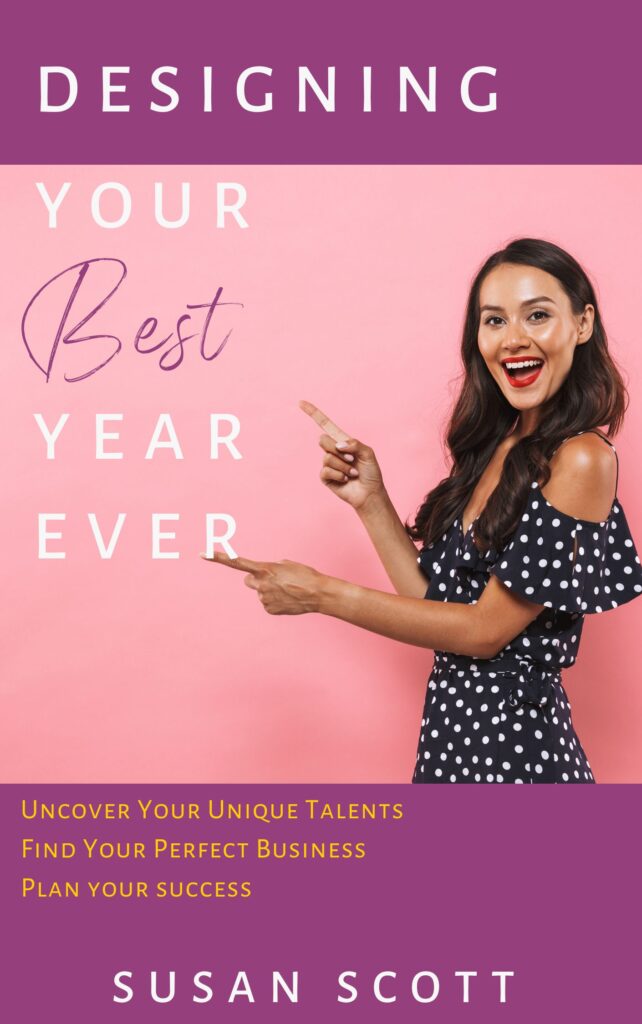 A compelling headline. Scanable. Optimized for SEO. Eye catching graphics. Great layout. Converts readers to buyers. Powerful bullet points….. Effective, high converting sales pages are both technically complex and an art form. Let me do the heavy lifting so you can focus on serving your clients.
Web Articles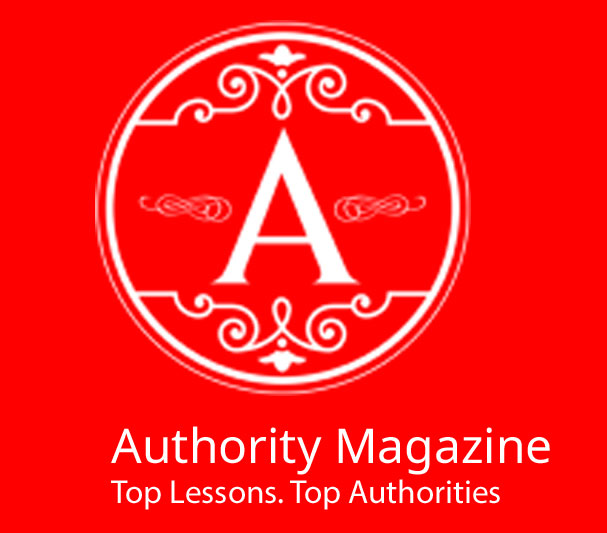 Your topic, my in-depth research, writing, editing, and copywriting. Together we make your authority stand out. Convert your readers to raving fans with compelling, expert quality content. While presented as an "interview" this article was fully written by Susan in response to an emailed list of questions.
Print Articles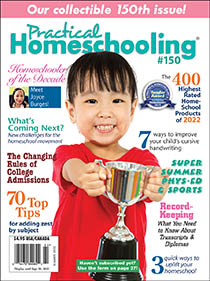 When is an article not an article? When it is the core of a strategic and comprehensive 6 month content marketing plan. Click below to see an article that is the first of a 6 part series. The series was repurposed into hundreds of social media posts, weekly email newsletters, a video script and lead magnets. With your topic and my expertise we can create a highly effective sales funnel for your products and services from just one article series.
Email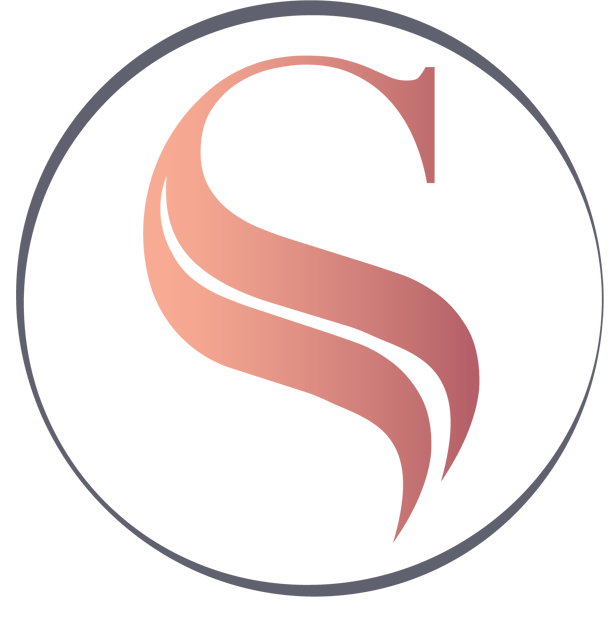 This email generated an unheard of 41% open rate. Double the industry standard. It takes more than great copy to get those kinds of results. Emails that get attention are crafted by experienced copywriters to have the right message, at the right time, to the right audience. How would your business change if 41% of your audience was engaged with your emails? Let's find out!
Ebooks, White papers, and Workbooks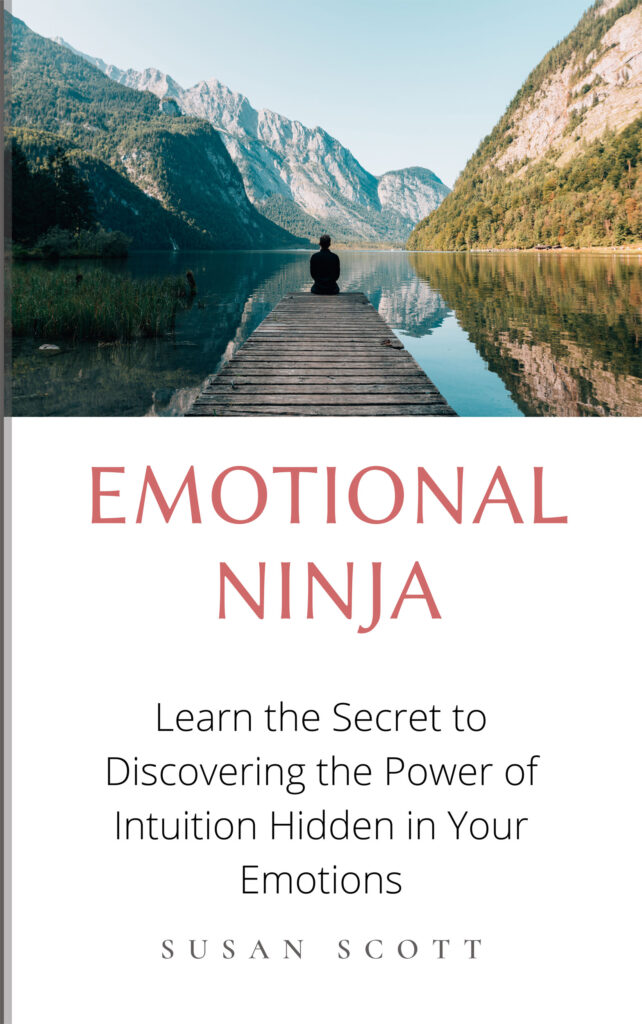 You've heard "the money is in the list." The email list that is. How do you build that all-important list? With an eBook, white paper, or other lead magnet. People are exhausted with information overload however. An effective lead magnet needs to wake them up, promise new hope and then deliver on that promise in a big way. Let's work together to create something exceptional to captivate your audience.