Leadership & Life Solutions

Tools, training and inspiration for leaders who want to motivate, grow, and engage staff or clients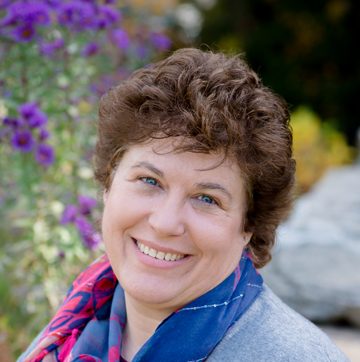 The Emotionally Intelligent Leader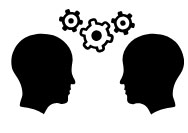 Creating an Engaged Workplace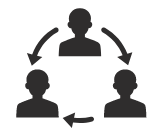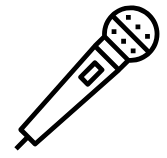 Susan Scott AACC

Welcome! I'm Susan Scott, Professional Certified Leadership coach, workshop facilitator and counselor. I'm the author and contributor to 6 books.
I believe a better understanding of our self and others, along with intentionally designing a life aligned with our strengths and values leads to greater fulfillment and opportunity to make a meaningful impact.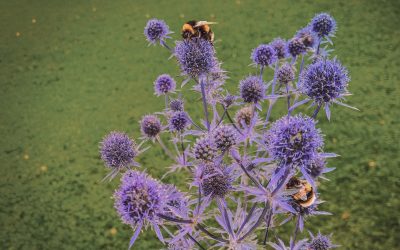 Photo by K. Mitch Hodge on UnsplashYour life is a reflection of the choices you make each and every day. If you choose to walk the stairs instead of taking the elevator, you are making a small daily choice which, over time, can make the difference between being fit...
Email
susan@susanscott.org
Hours
Mon – Fri: 10am – 9pm
Weekends: 10am – 3m